We come across the latest news updates in our phone browsers daily, to make the online news reading simpler. Lot of news apps came into the market. As per the latest details about news hunting, there are lots of new applications for both Android and iPhone but it's little more difficult to identify which one is the best. Therefore as per functionality and creativity, these are the top 10 news app for Android and iPhone.
List of Best News Apps for Android and iPhone
| | |
| --- | --- |
| Sl No | News Apps  |
| 1 | Daily Hunt |
| 2 | Google News |
| 3 | Pulse |
| 4 | BBC News |
| 5 | Daily News |
| 6 | CNN News |
| 7 | Appy geek |
| 8 | Zite |
| 9 | Yahoo News Digest |
| 10 | Apple News |
1.Daily Hunt: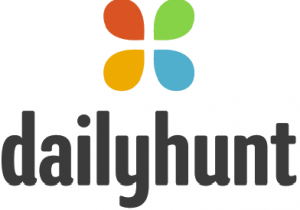 Daily hunt is another application of news in android phones. It provides daily updates about the news. Like Google News, it is also known as one of the most reliable apps regarding daily news updates.
The best features of this app is that it has 17 different languages built-in news.
Daily Hunt app is known as one of world's top mobile news application with 22 Million users around the globe.
And it has maximum pageviews of 30 Billion per month.
2.Google News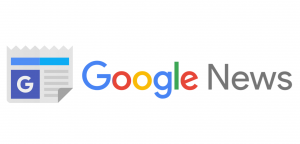 Google news is the latest app developed by Google team for all over world news. The best thing is that there is no fake news which is shown by this app because the data of information about any incidence is provided by authentication that's why it's the most reliable application for news. Its reality ratio is 100%.
Google news app is so organized, it helps you to find the happening stories all over the world instantly.
Gives the new stories in one tap, like news events, FAQ's etc.
You can also subscribe the news in one tap so that you receive notifications on your phone screen.
3.Pulse: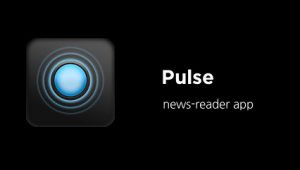 Pulse provides the news regarding the topics you have chosen. It provides the global information just like Linkedln. It is a blog app in which the topics you choose will be shown only as a news platform. First time when you install the application then you find that there will be more option to choose as per your like. According to your chosen topics, you will get daily news by notifications of this app.
4.Daily news: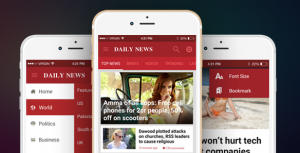 This is another news application which is provided by the system of any android phone in which the reality ratio is about 98.8 %. This why it is also one of the most reliable news application for the Android operating system. And it's more smooth in use in the comparison of others.
5.BBC News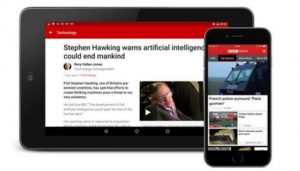 Unlike other Android news application, BBC news keeps you up-to-date with funny, tragic and all other respected worldwide news. It is a live streaming channel which shows you all live news means you can see all the information on the spot. This is used in iPhone as iPhone version.
6.CNN News: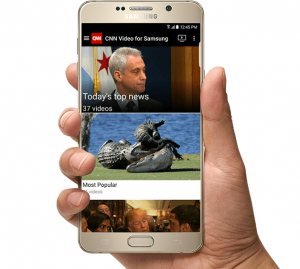 CNN is the first 24-hour cable news channel which is live 24 hours. It is a condensed version of any site. In this, you find all variety of news whether it's national or international, as well as animal-related news, is also broadcasted from here. It's also available for IOS and Android both.
7.Appy Geek:
Appy geek is for tech-enthusiasts. This is useful for one who is the nerd of technology. It provides latest updates regarding technology, invention, and discoveries across the globe. If you are a technology lover then you must have this application in your phone either it is android phone or IOS. It provides daily changes, creations for technology that is changing the entire world.
8.Zite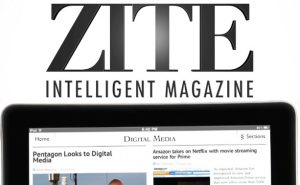 It is known as a smart magazine in other words. Zite was first developed only for IOS phones for the latest news but now it is available for Android phones too. Just like Whatsapp and Facebook, Zite is also interesting to have. Once you start using it, it becomes more interesting to be used.
9.Yahoo news digest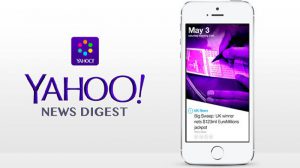 This is an official application of yahoo in which the daily news is updated twice in a day. It provides the top 10 updates of news in one time in which the news stories are in paragraph-wise. It doesn't provide the predicted news but the original one what you need to know. The news is chosen by the human editor and algorithmic way.
10.Apple News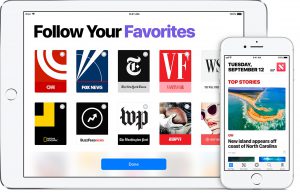 Apple news is available only for IOS phones. Just like google news, it is also known as 100% reliable of news. You can't find any fake news from apple news. For apple news there is someone of the most reputed companies like The New York Times has partnered with Apple to make the news content ready for apple users. Therefore one can say that apple news is 100% reliable for news.
Conclusion:
The above-noted names of news applications are the best possible news applications till date. As per research and proof, these are the apps which are not found in any type of bad commitment, fake news or boring articles of any latest update. Every news lover either an android user or iPhone user must have this new application in their phones for daily updates.
Similar Posts: