Messed up the initial Google Home setup, want to change to a new Wi-Fi network, planning on reselling your Google Home or giving it away to a friend or relative? Or are you facing trouble with your Google Home/ Max/ Mini? Don't worry we got you covered. Here is the most easy way to make your device newly-out-of-the box ready. You can easily restore your device to its original factory settings by following these easy steps. Remember the factory reset process removes all data and links to connected device(s). Do not opt for a factory reset until it is absolutely necessary. Read on to find how to go about it. There are devices like echo dot, you can check that guide to factory reset Amazon echo dot. Here we will cover factory reset your Google devices
Resetting Google Home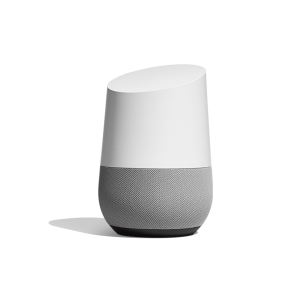 Despite the Google Home App you cannot reset your device from there or use your voice for the same. Devices such as Google Max and Google Mini have an external button for the purpose of restoring factory settings called the Factory Data Reset (FDR) button. However, a Google Home does not. Instead, it's as simple as as using your microphone's ON/OFF button. Just hold the button long enough till you hear the device ask you for a confirmation regarding the continuation of the resetting process. Let go of the microphone's button, wait for a while as your system resets and voila you have reset your device successfully. This is the only button on your device so you are not prone to mess it up this time.
Resetting Google Max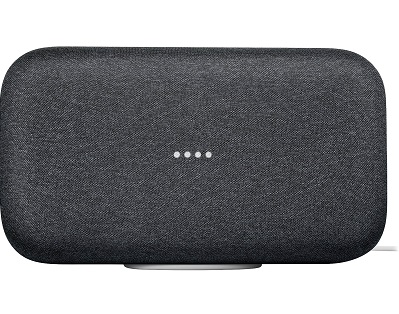 As mentioned above, Google Max and Mini have a dedicated FDR (Factory Data Reset) button on the device itself. For Google Max you can find it at the right hand side of the power plug. Just as for Google Home, hold the FDR till you hear the device seeking permission to reset the device or a chime. Let go of the button to complete the process.
Resetting Google Mini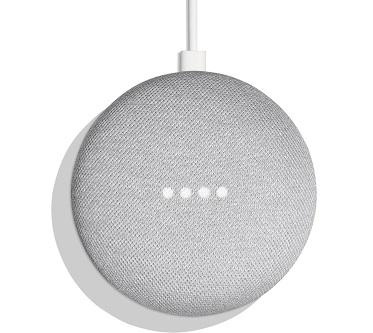 A Google Mini can either be a first gen or a second gen model. A second gen model will have a wall mount screw slot at the bottom while a first gen model will not.
For First-Gen Models
For Google Mini you will find the FDR button at the base of the device. Just hold down on the button long enough till you hear the device confirming factory resetting initiating and let go. The device is now wiped clean of all previous data and settings.
For Second-Gen Models
Switch the mic button at the side of your device to OFF position. Press the center of the Mini where the LED lights are located. Continue to hold till you hear a chime that indicates that the reset process is complete.
Resetting Google Nest Hub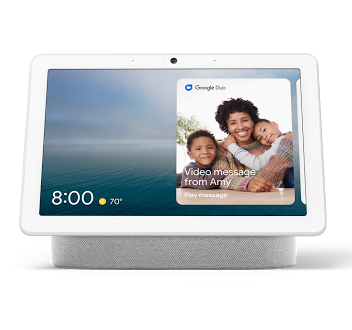 If you have a Google Nest Hub then simply hold down both the volume buttons simultaneously till you hear your device confirming the initializing of the reset process. Let go of both the buttons and wait for the device to reset immediately after.
Linking a New Device
After having reset your device to the factory settings you can proceed to link new smartphone(s). When you begin to link the new device just follow the command stating that a new device has been detected. Follow the setup prompt and you are good to go.
NOTE: Restoring Factory settings is different from rebooting. A complete reset wipes out all data and links to your smartphone. You cannot recover any of the lost data once the process is complete. To do a simple reboot just unplug your device for at least five minutes and plug in again.
Similar Posts: