When you cannot see a website page that you daily visit on your Android phone or tablet whereas a similar page opens rapidly on different gadgets. This is the time you have to clear DNS cache on your Android tablet or cell phone.
We all know that a site on our Android device browser stores cache, IP address, etc. This procedure helps for the quicker download of that site when we visit it once more. In any case, when the IP address of a site changes before our gadget refreshes it, we get an issue with respect to the DNS cache. Reserving DNS can accelerate your web exercises, yet in the long run, there will come when a terrible section is put away. Because of this awful passage, you may face such issues while perusing sites.
There are scarcely few methods to clear the DNS cache on Android, let's check them.
Clear DNS cache in Opera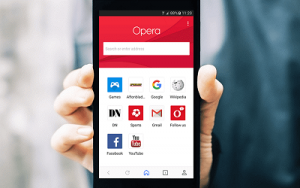 Method 1
You can clear the cache simply from the app which you are using.  For example: 
If you want to clear cache from Opera then follow these steps:
Step 1: Open Opera Mini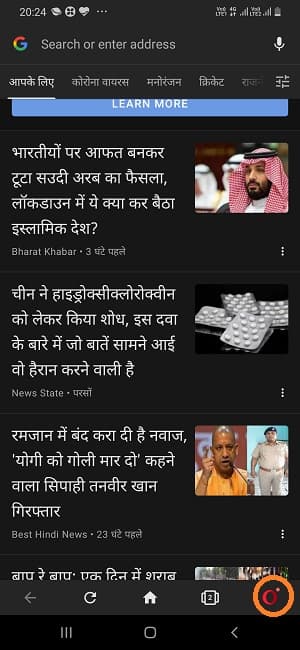 Go to the Opera icon at the bottom of your opera browser.
Step 2: Check Settings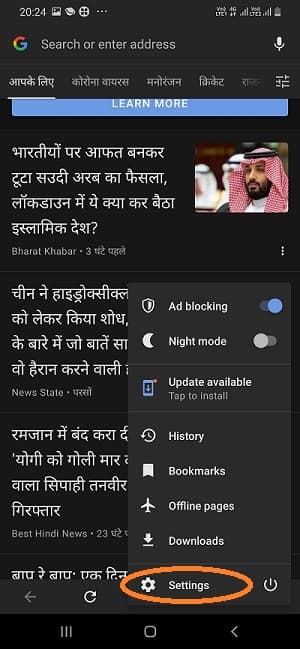 Now go to the settings once the menu is visible.
Step 3: Select Clear Browsing history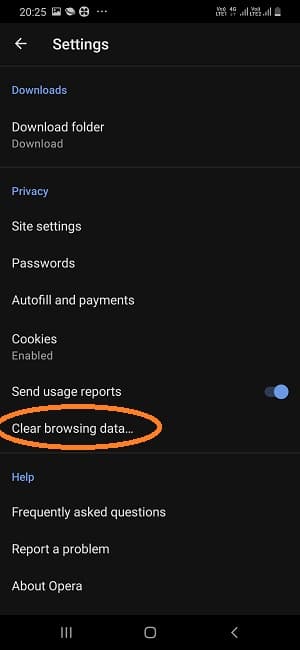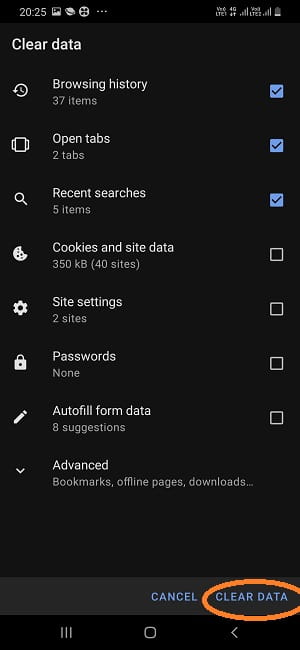 Now you need to click on clear browsing data as shown in the image and click on Clear data by selectiing desired option.
Clear DNS Cache from Google Chrome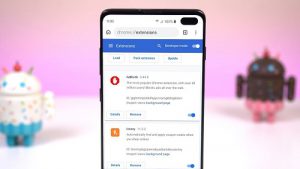 If you want to clear cache from Google Chrome then follow these steps:
Step 1: Open Chrome and use search bar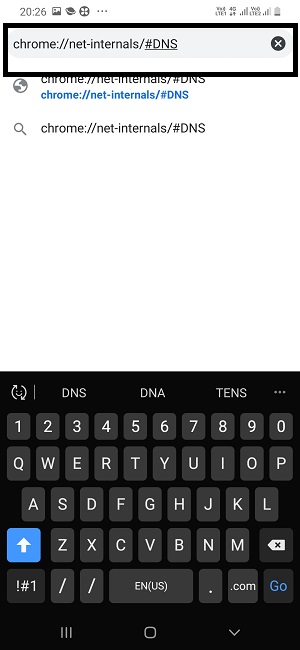 Firstly type chrome://net-internals/#DNS in the Chrome search bar.
Step 2: Now select click host cache button.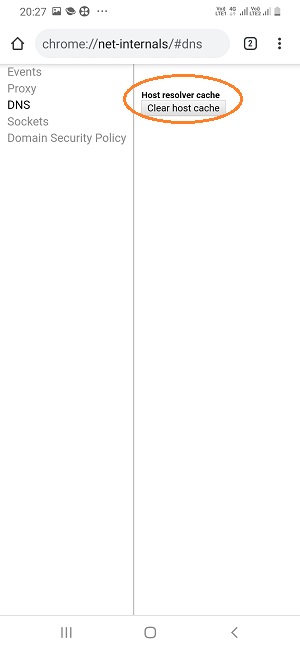 This way you will clear cache directly from websites.
Method 2
Perhaps, the most simplest approach to clear DNS cache on Android phones is to go to the App settings and clear the cache. 
Step 1: First go to the setting in your mobile phones.
Step 2: Now click on applications.
Step 3: Then go to chrome, if you use any other app for example Opera, UC Browser choose that.
Step 4: When chrome opens, tap on storage.
Step 5: Now clear cache.
Now you will observe that website will load fast. This helps in fast surfing.
Similar Posts: