If you ever tried to become a DJ or mess up with music to create something new, then this article is for you. Equalizer is a software that is usually integrated with most of the audio players, however their capabilities are limited. You may want an app that would help you mix tracks, change bass, treble, frequency, add effects like applause or loop.
There are several free applications that allow you to create as well as edit music from scratch. So, if you are ready to make your dirty with music, continue reading this article and have some great tools.
Play store is filled with a lot of applications, however there are some apps that aren't available, still are a great support to edit music. There are apps that support really cool UI to give you a feel of real DJ, and if you are using on a tablet or a 3D android TV, then the experience is unforgettable.
Maybe you have some obsolete speakers at your home, don't hesitate in connecting them with your android device and fulfil your dream of being a Disc Jockey. Have some disco LEDs installed at your home and you are ready to host a party at your place.
Top 10 equalizer apps for Android
Here are list of 10 best equalizer apps for Android, which will help you to amplify your musical experience using your smartphone
1. 10 band equalizers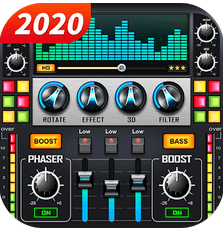 10 Band Music Equalizer and Bass Booster provides you with features like modifying and adjusting sound according to your needs. With a 3.3 rating on Google Play store, this app is capable of adjusting at least 10 bands. You can pre-set to Normal, Classic, Dance, Flat, Folk, Jazz, Party, Rock and a lot more.
The app provides you with Volume booster, Bass booster, and even adjusting left and right speaker balance. With volume label adjustable from 31Hz to 16Khz, this app is an ideal music equalizer for android.
2. Equalizer FX Pro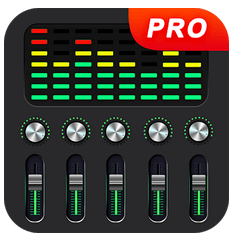 Use this app not only with music, but also to regulate your device's sounds like alarm, ring tone, system notifications, prompt tone and a lot more. With 6 volume modes including normal, music, outdoor, meeting, custom, mute and sleep, this app has tonnes of effects for you.
Some of them include Eq effect, Bass effect, virtualize effect, 2 visual spectrums to create spectrum effect, and 6 volume boosters. Also, this app is available for free on play store for a limited time.
3. Neutralizer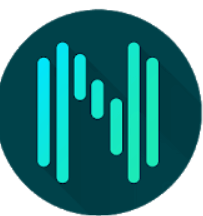 Created by SoftwareHut this 4.1 rated app on google play store is for beginners. The app offers a professional interface with scope virtualization. The app has features including digital to analogue conversion, amplification path, the psychoacoustics and so on.
The app is made keeping in mind the sound restoration. With little modifications, you can reproduce professional sounds. The elegant and self-explanatory interface makes the app easy to use.
4. Bass Booster and Equalizer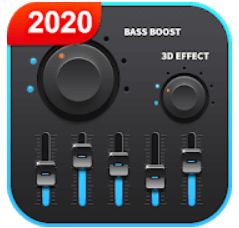 With a 4.5 rating this app is ideal for bass boost effect. It has a 5 bands equalizer along with 10 pre-set equalizations like Normal, classic, rock, heavy, metal, hip hop and a lot more. The beautiful interface along with 16 colourful themes along with cool spectrum makes you fall in love with this app. There is even a widget support for this app.
5. Music Volume EQ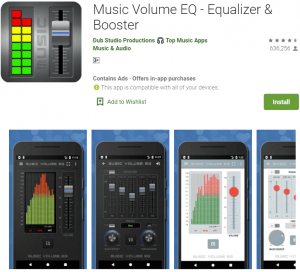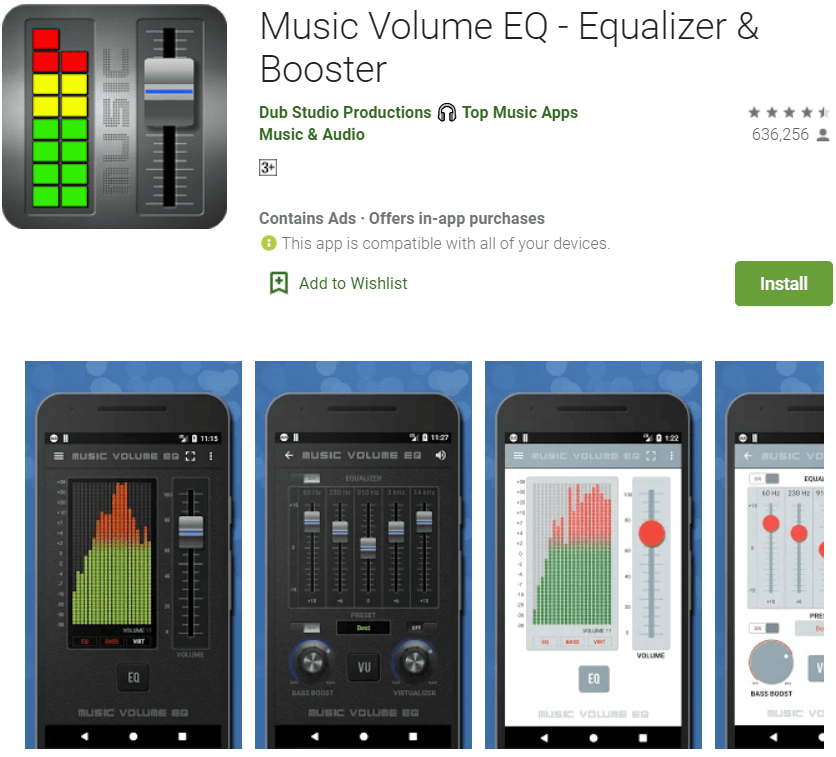 Created by Dub Studio Productions, this app is compatible with almost all devices with an android operating system. With an average rating of 4.6, this app provides you with 5 band music equalizer, 3D visualizer effect, 9 pre-set equalizer, 2 themes, Circular Music beats, and even a live wallpaper.
6. Music Equalizer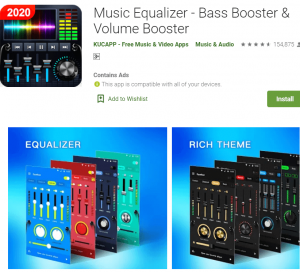 Supporting rich themes, a 4.6 rating on google play store, and features like Edge lightning, 2 bass boost effect, virtualize effect, 5 bands equalizer, and 18 colourful themes this 6.0M app makes music editing and playing a lot interesting and fun.
You can even enable equalizer in notification bar or through a widget. The app is only supported for android 4.2+ versions.
7. Music Bass Booster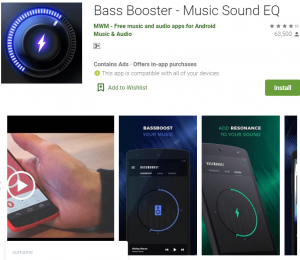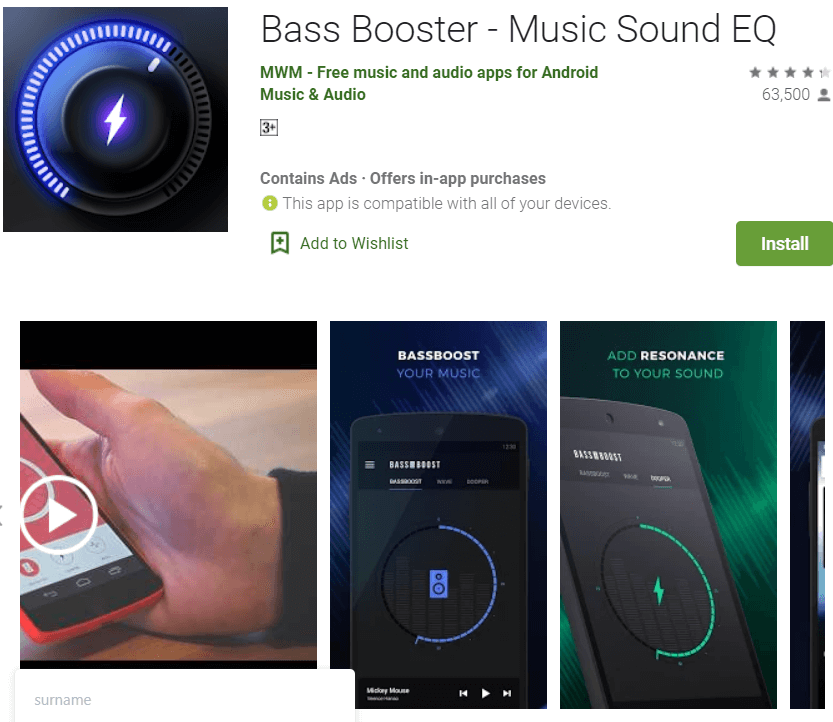 With 4.3 rating this app made to the list because of a perfect balance of features and a clean User Interface. This heavy app provides with a unique Dooper Virtualizer, a wave equalizer and a bass booster.
The app's main feature is to boost bass at maximum level and provide a better sound quality. The app suports background running.
8. Equalizer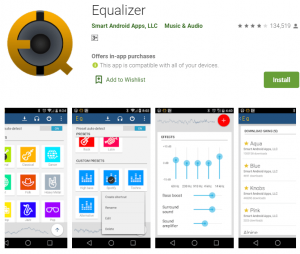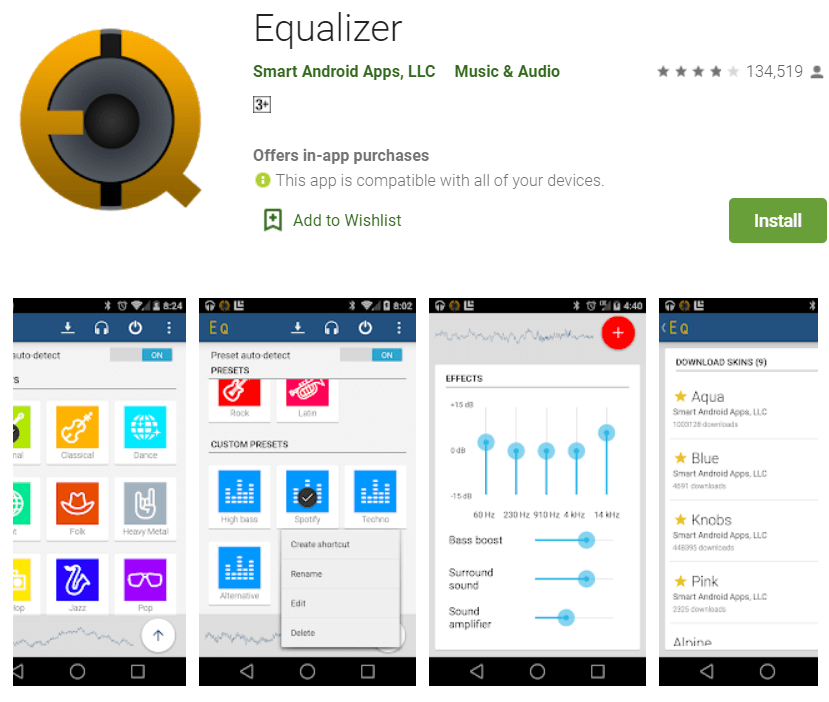 A simple application developed by smart android Apps, this 3.9 rated app has 11 stock pre-sets, 5 band-level equalizer controller, audio sampler, bass booster, reverb modulator, and a dedicated virtualize.  You can save custom pre-sets for future use. The is supported on unrooted devices as well.
9. Headphones Equalizer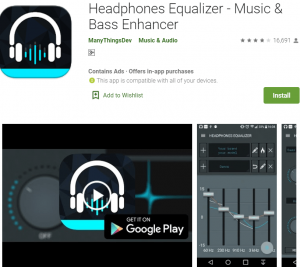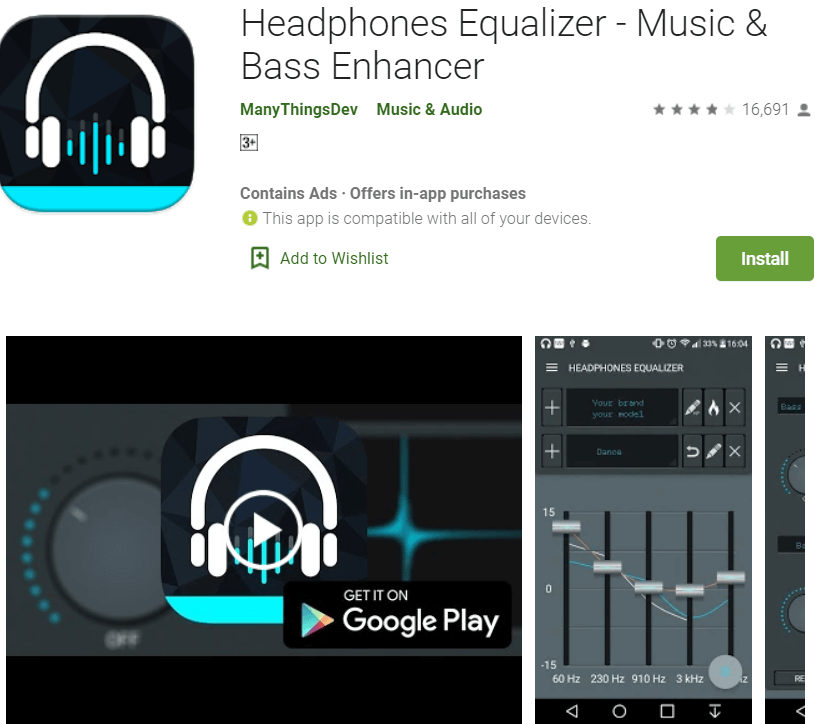 Although not a very good interface, this app made it to the list because of the advance features this app has to offer. Headphone calibration, headphone equalization, bass boost, auto genre, and midrange and treble regulator are some of its features.
The app has a rating of 3.9 on the play store.
10. Equalizer Pro and Bass Booster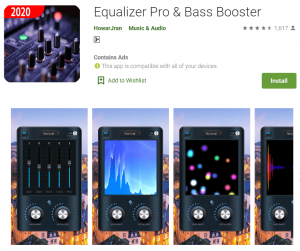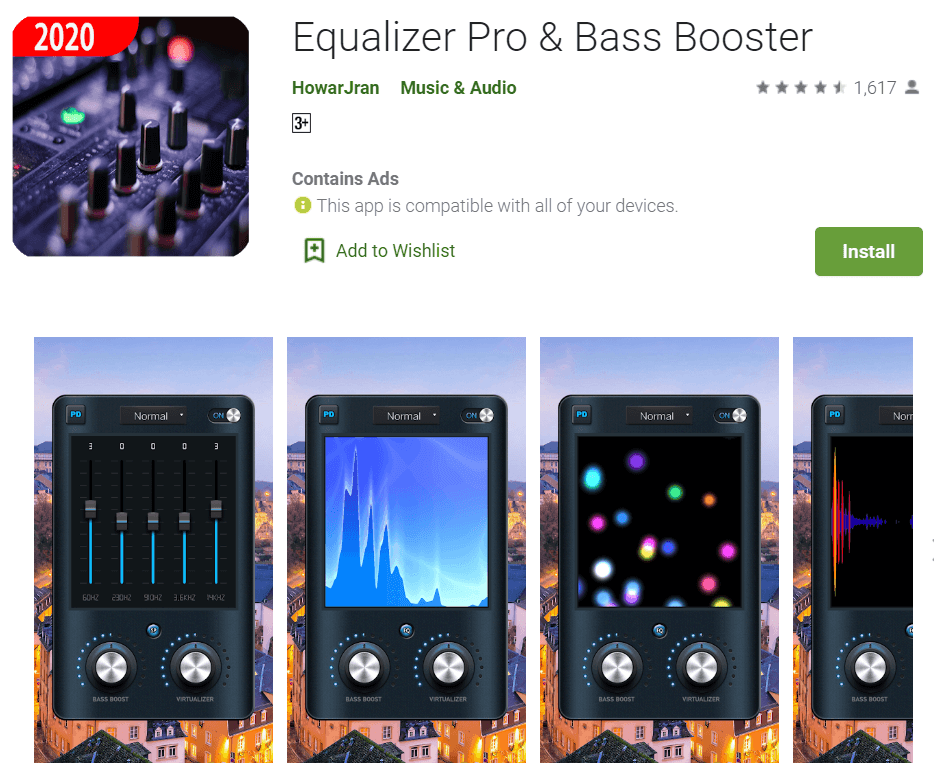 Probably a very good competitor to its alternatives, this 4.6 rated 4.1M app runs on 4.2+ android. The app has the coolest visualization effects. The bass booster and 5 bands equaliser along with 5 visual spectrums make it superior from its competitors. A must consider app because of its 3D virtualizations and Stereo led VU meter.
Other options
There are other options as well. There are some apps such as Dolby Atmos and Viper4android, that are awesome equalizers but demand a rooted device. So, if you have a rooted phone, you can go for them. Rooting provides you with developer options for your device.
Conclusion
Hope this article was informative for you and will assist you in finding right app to suit your music editing.
Similar Posts: