In the busy and competitive world of today, we all have an integrated fear in us, that is, to be left behind. We don't want to lag in any aspect of our life, whether it's money, career, love or health. We look upon the celebrities and famous personalities who apparently have a perfect life. Well, that's that. It is important for us to realise that we need not be or live like a celebrity in order to have a fulfilling and rich life. If only we could play each day, our life would be so much better. There's an old saying which states, " A day is a life in miniature. " And that couldn't be more true.
Take charge of your life
When we intentionally choose to plan our each day carefully, we end up planning our life, exactly the way we want. Even though there would be certain differences, yet more or less all would be the same. And that is the power we take for ourselves, when we plan our everyday. When we start living each day the way we have planned before or want it to be, we automatically take charge of our life. And what can be better than that? Nothing, right? So in today's quick and crisp blog post, I've got you some of the best day planner apps. You can use any of these and plan your days as per your wish.
1. Any.do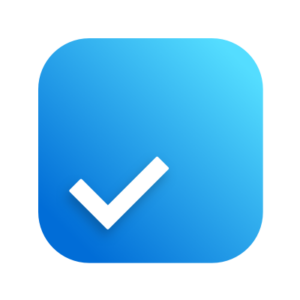 The Any.do app is also compatible with both iOS and Android devices and it has its own apps for both. You can also access it via it's site. This app helps you manage your precious time in a much better way. It helps you be organised and punctual in all your work and to do stuff. This app does not just revolve around your work life or your office tasks. It also helps you prioritise everything, starting from home, to personal, and social works. It's best feature is that it is available on smartwatches as well.
Best Project management Software
2. Twobird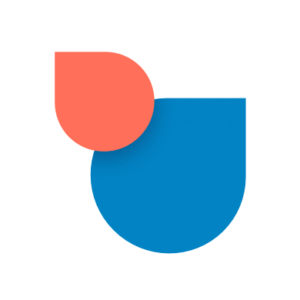 The Twobird app has made its way into this list of best day planner apps and why not. This app is super fun yet extremely efficient and useful to it's users. You can access this app via online mode and you won't ever regret using it. None of us like to use complicated and overwhelming apps or widgets and the makers of this app understand this well. The easy and simple interface keeps the users hooked. It's best charm lies in it's organised and warm feelings. Some of the best features provided by this app include managing all your work directly from your inbox itself and helping in unsubscribing from unwanted subscriptions. It also helps you organise by prioritizing your important tasks first.
3. Things 3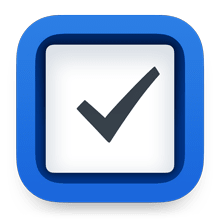 The Things 3 app is another amazing platform to plan your days and your life altogether. Being available in both Android and iOS devices, this app is much devoured by its users. This app is built with authentic German technology. And therefore it offers a very interactive and easy to use interface. It focuses on giving the user a completely satisfying experience. This app helps you with every kind of task, work or function which you have. Some of the great features of this day planner app include superb widgets, timely reminders, email forwarding functionality and much more.
4. Todoist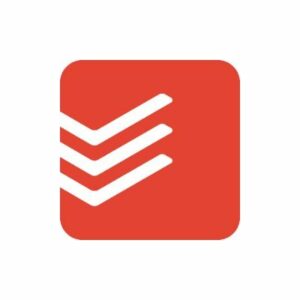 The Todoist is a great digital application to plan your days precisely. You can use it from your Android or iOS devices and also via site. This app flaunts some of its best features. And those include prioritising tasks based on their importance and relevance, organising work into main tasks and it's sub tasks, and swift planner. This app is very simple, neat and with its easy to use format, it is much loved by all its users. It helps you keep a fine track of all your to-do things. And planning them beforehand gives you the control to make the best out of it.
Plan your day, plan your future
While journaling cannot be replaced, yet we need a digital alternative to it. All the apps mentioned in this post intend to help you plan your days better without having to write anything. You do not need to maintain a big log or a diary. All of these apps are great and unique in their own ways. These apps are designed specifically in such a way which would make it much easier for you to plan each day as per your choice. You can select any one, or try all of them before picking your favorite one. However, do note that the numbering done is only to present them in an orderly way. It doesn't determine the quality or standard of any of these apps in any way. Use the one which best suits and meets your needs and requirements. I hope these are of great help to you. 🙂
Similar Posts: