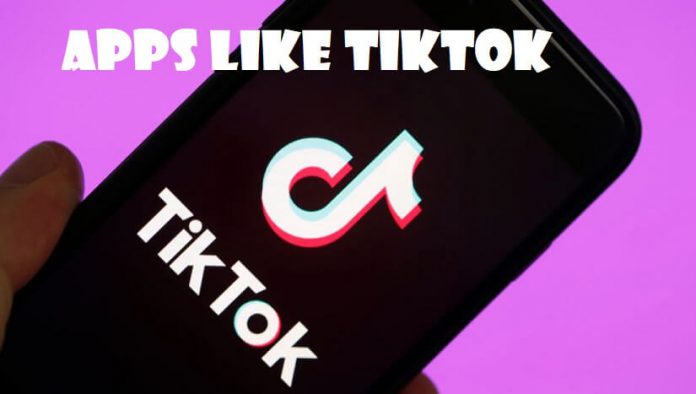 TikTok has turned out to be one of the largest video sharing platforms in the world. It became so popular that almost everyone knows about it.  It is because the app has been banned in several states of India due to several issues. Despite this, the users are trying to find many alternative ways to express their talent. So, all those users will be looking for another alternative to this excellent music video app. So, let us now check some of the best options to the TikTok app.
10 Best Alternatives Of TikTok app:
1. Lomotif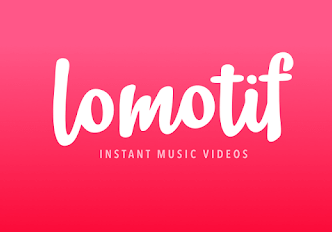 If you are an iOS user, then Lomotif will be the best choice for you. However, the app can be used by Android users as well. Lomotif made its entry into the Android platforms just recently. So, it is slowly getting its followers.
The functioning of this application is almost similar to TikTok. So, it allows you to add and edit videos providing you with tools like trim, slow motion, zoom in, zoom out, and many more.
Download Lomotif
2. Vigo Video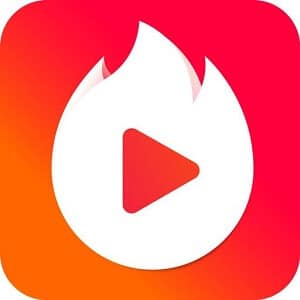 Vigo Video is a short video maker app that allows you to make funny short videos. Though TikTok leads in video-making apps, Vigo Video also gives a tough competition to it in the background. On the other hand, this mobile video editing application mainly functions a lot like Snapchat and Vine.
We know that both Snapchat and Vine allows their users only to share videos that last for about 15 seconds long. However, you can make use of this app to showcase a variety of talents such as dancing, singing, comedy, beauty, cooking, and many more.
Download Vigovideo
3. KWAI
KWAI provides you with the ability to earn rewards along with the chance of winning millions of fans from all over the world. However, the word Kwai gets the meaning of cute in Japanese. KWAI also helps you to edit videos in various text fonts along with animated filters, dynamic stickers, and 4D motion effects.
However, some of the most popular videos on KWAI are generally in the category of prank videos, beauty blogging, dancing, funny videos, lipsyncs, and magic illusions.
Download Kwai
4. Cheez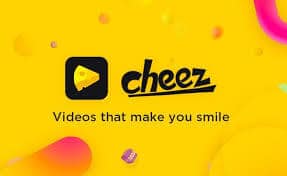 Cheez is also a similar application to TikTok. Using this application will allow you to edit your videos within the app. You can also edit and add the background score along with peppy filters and many more.
The main difference between Cheez and TikTok is that Cheez offers its users to get rewards if their videos get enough comments, likes and shares. On the other hand, one can also get prizes just by commenting on the posted videos or watching them.
Download Cheez
5. Likee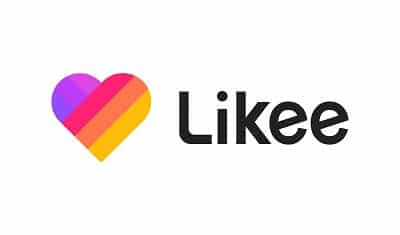 LIKEE is also a standard video editing app that is still in the path of slowly gaining popularity. However, this application features a vast collection of dialogue materials. One of its notable features is that if the music video changes its volume or intonation, then there will be some inbuilt music magic filters to detect that. So the required filter gets applied automatically.
Download Likee
6. Triller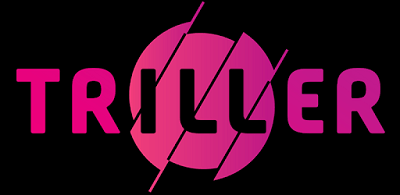 Triller is a fantastic video editing app and social media platform that allows you to automatically edit your videos using its unique algorithm provided, especially for this purpose. The most noticeable thing about this app is that even popular actors like Kevin Hart and Selena Gomez use this app to edit their social media content.
However, you don't need to worry about the filters, lighting or adding the right soundtrack. It is because Triller is going to take care of all these problems.
Download Triller
7. Firework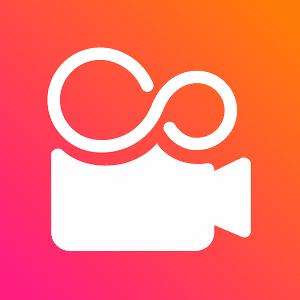 Firework is another TikTok like a platform that offers a wide range of editing tools like trim, merge, cut, and duplicate that can make your video clips attractive. The main advantage of this application is that it mainly focuses on the quality of the videos rather than the number of followers.
So, you can rely on this app if your requirement is only to edit the videos without wanting any fame from the audience. Using this app, you can also have a look at your personalized video feed to get updated with the latest dancing craze. This helps you to showcase your unique talents that are already shared by famous musicians, artists, comedians, athletes, singers and more.
Download Firework
8. Dubsmash
Dubsmash is considered as a pioneer in making short videos. This app is previously named as Musical.ly and later changed its name to Dubsmash. It is regarded as a tremendous TikTok alternative as it comes up with a lot of popularity during the rise of TikTok. So, TikTok is just considered as an offspring of this app. It has over 100 million downloads till now.
Download Dubsmash
9. Funimate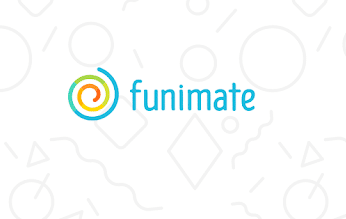 Funimate is another similar app to TikTok that mainly helps in shooting songs by matching their lipsync, dramatic dialogues, and funny jokes. So, it offers almost all the features that TikTok provides to its users. You can also add slow-motion video effects to your videos, and also include emojis, texts, and many more to make it more appealing to the audience.
Download Funimate
10. Video Star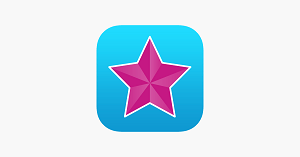 Many of you might be having a dream to star in any music videos. If that is the case, then this platform can be the best choice for you. Video Star is one of the best video editing apps that lets you create many awesome music videos. This app also got many positive reviews from the users so that it can be a trusted one.
Download Video Star
So, these can be some of the best alternatives to TikTok. When your main focus is on showcasing your talent, the app that you use is least bothered. However, you can choose any one of the above apps if TikTok is not your choice for any reason.