These games offer a variety of fun and challenging games and features.
The racing game is one of the most exciting and most downloaded games by Android users. Racing games not only offer stunning graphics, but also different live challenges.
On Google Play, you can choose from a variety of exciting racing games that can be played online as well as offline. Offline racing games are no less exciting than online games and do not require an internet fee.
So here are the Best Bike Racing Games
Are you having trouble finding an offline racing game to install on your smartphone? Techholicz recommends 10 motorcycle racing games offline.
1. Moto Racer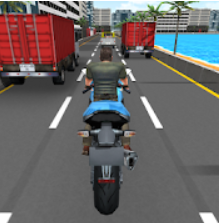 Moto Racer is not trying to be realistic, it is best racing where you will enjoy gameplay, competition and lots of fun. As usual, you can choose between several bikes, which are distinguished from each other by three parameters: speed, acceleration and traction. There are a total of 8 different tracks available in the game and the game has 2 types of bikes: road bikes and dirt bikes (you use them). 
Overcome these tasks and create the ultimate city bike game. Play with your friends and show the highest score in this speed racing adventure. 
2. Stunt Rider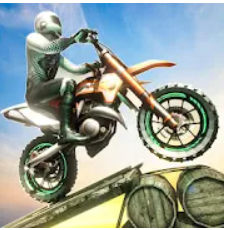 Stunt Rider is a best gameplay and stunt racing challenge is real as you not only have to race but also have to fight. Put on your helmet to join the thrilling and breathtaking super motocross championship race that takes place on the city of highway. 
3. Bike Rider 3D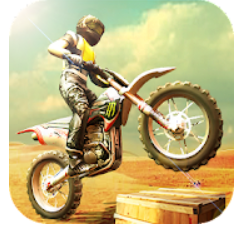 Bike Rider Stunt game with crazy stunt action and best racing game. Focus your chances by racing through many dangerous tracks. Racing game while providing realistic bike structure and fast gameplay in a bike racing game. 
Put on your helmet, start your motorbike and join the adventure of this bike racing game. Get ready to enjoy the fast bike racing. Your goal in the game is to pass several levels, including difficult and dangerous paths and jumps. 
4. Bike Unchained 2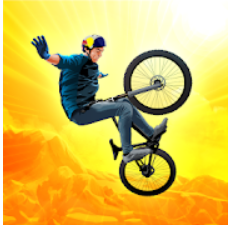 Red Bull's Bike Unchained 2 is the best racing game for Android users. The game's graphics are also a unique point that players need to keep in mind when participating in the race around the world. 
You will be controlling a beautiful bike by simply dragging it on the screen. Bike Unchained is a pretty famous game with content showing bike activities on beautiful terrains with beautiful 3D graphics.
5. Road Rash Rider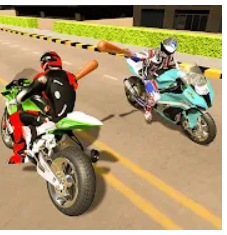 Play on the streets by using a variety of bikes and enjoy your game. It's time to show your riding skills and improve your skills. This game contains different graphics and thrilling challenges. 
You can also enjoy your own army to attack other clans and defend your base in wartime. With leveling up, you get new resources and characters. These cool features make the game fun and interesting. 
6. Drag Racing: Bike Edition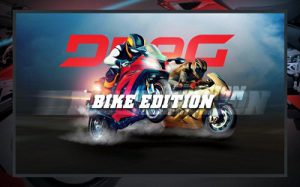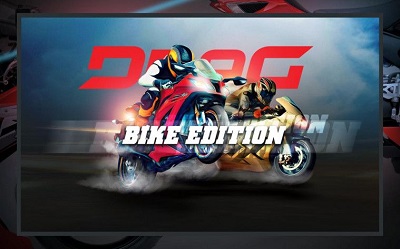 The next offline motorcycle racing game is Drag Racing: Bike Edition, which can be played online and offline. Players will have the challenge of making the car races a one-to-one slide in a straight line.
Even if you are not driving, it must be good to play gasoline and switch to manual gear. It's the emotion in this game.
To continue winning, you need to have a vehicle upgrade strategy to make it faster and better.
7. MotoGP Race Championship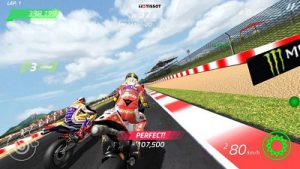 Finally, there is MotoGP Race Championship Quest, which allows you to play MotoGP games on Android. This game is an entertaining game in which players must get the highest score when driving the engine as fast as possible at each level.
You can also invite your friends to play games that you can play online and offline. Although its size is not too big, the MotoGP racing championship is compatible with 3D graphics and responsive controls. We guarantee you that you will enjoy playing.
8. SBK16

Would you like to play a racing game similar to MotoGP? You can try SBK16. The Game of Digital Tales S.r.l. Pampered car racing players like MotoGP.
You can feel the emotion as a real race. The reason why the 3D graphics in this game is pretty realistic as if you were running on a winding track.
Players can choose from several motorcycle brands known as Honda, Kawasaki, Ducati, MV Agusta, BMW or Yamaha.
9. Race the Traffic Moto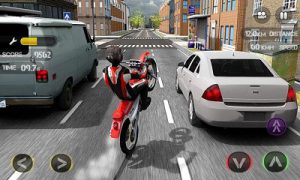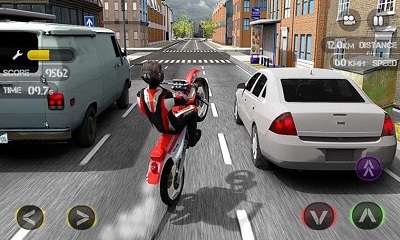 Race the Traffic Moto is a motorcycle racing game for Android where players have the challenge of running on the road. Players need to be able to drive to avoid cars and trucks driving on the road.
There are 7 types of engine options with different speeds. Different types of motorcycles that can be used include Vespa, Motocross, Motorsport.
10. Death Moto 4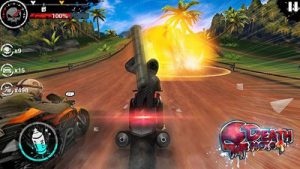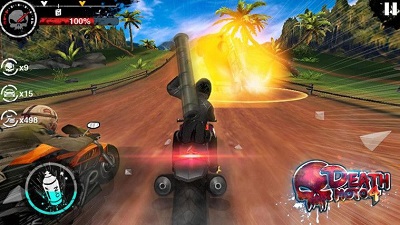 First, it is Death Moto 4, which was released by the developer after the success of the previous series of games. The game developed by WEDO1.COM GAME not only allows you to compete but also to fight with a variety of great weapons.
The graphics are pretty good and nice again, this game has a size that is not too big. For those of you who have cell phones with poor specifications, the game is still exciting.
11.  Real Bike Racing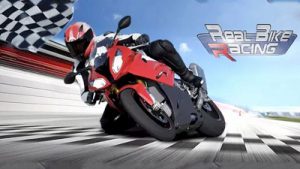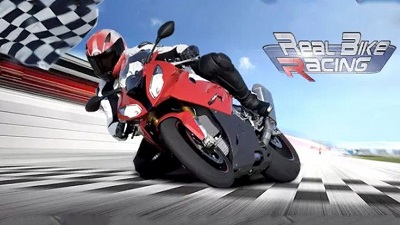 This game is similar to the SBK16 racing game, where players can feel the true racing feel of MotoGP. Unfortunately, the graphics quality is not as good as other racing games.
Still, this game is still fun because not only do the players increase their engine speed, they also master the journey as well as possible. Because different opponents on the track are ready to face you.
12. Ducati Challenge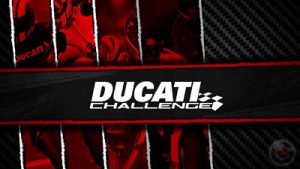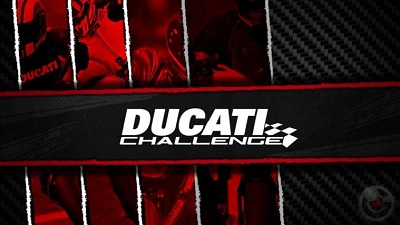 Ducati Challenge is a game that can make you feel high speed by using a Ducati motorbike. Motorcycles that you can try include Multistrada 1200 S, Streetfighter S, Superbike 1198 SP, and many more.
The graphics of this game also don't need to question the quality. Instead of you are curious, better try this game.
13. Real Moto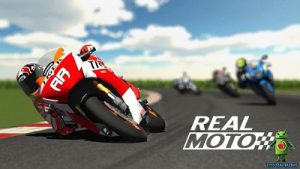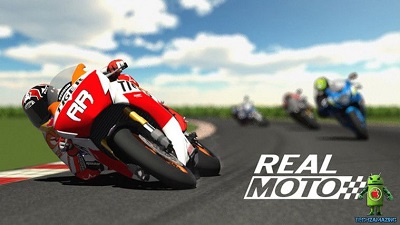 Are you looking for an exciting motorcycle racing game with good 3D graphics? You can choose the right bike. This Dreamplay game has incredible graphics and visual quality.
Players can choose between 11 motor sports in Career mode. Later, with more than 150 challenges that will be more difficult to master, you will be adventurous.
14. Trial Xtreme 4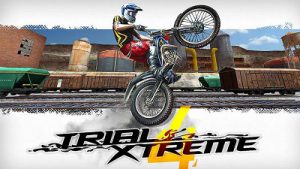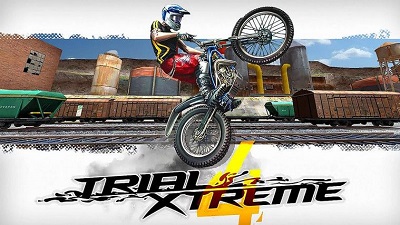 Trial Xtreme 4, where you have to drive a motorcycle on a steep track. The difficulty of this game is that each track has a level of difficulty testing the adrenaline.
The graphics are very good, you feel comfortable playing for a long time. Trial Xtreme 4 was played by more than 50 million players. So, for racing enthusiasts, do not hesitate to play one of the best motorcycle racing games.
15. Fun Kid Racing – Motocross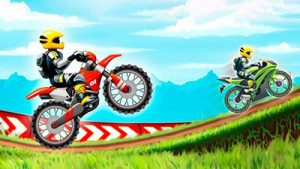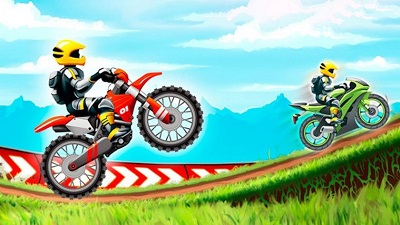 So Fun Kid Racing – Motocross has light graphics because it's designed for kids to love.
Also, in this case, this game contains a good collection of clues because children love it. However, players must also be careful, as the track in this race is quite difficult and stimulates the child's adrenalin.
Conclusion:
So here are the best racing games for Android you could play, If you have any other games which you can play addictively you can comment here.
Similar Posts: