Looking for cute, fun games to sharpen your brain? Then you've come to the right place. In today's blog, I'll share with you 10 fabulous brain games for all Android users. So what are you waiting for? Scroll below and get ready to decide what to play next.
Sharpening your brain was never this easy
Brain games have a really large fanbase. And as simple as the name sounds, brain games are too much wonder. They help in taking your thinking, reasoning, and decision making skill to a whole new level. You learn so many things while playing on your phone. Check these fun games out today itself.
1. Minesweeper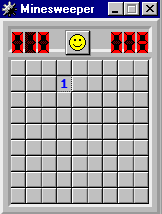 Minesweeper is a puzzle game where players unveil tiles to locate hidden bombs, using numerical clues from each revealed tile to deduce bomb placements. The game sharpens logical thinking and pattern recognition, making it an excellent exercise for the brain.
The classic game is perfect for players of all skill levels as it is featured in beginner, intermediate, and expert modes.
Visit Play Minesweeper (Mobile-friendly)
2. Lumosity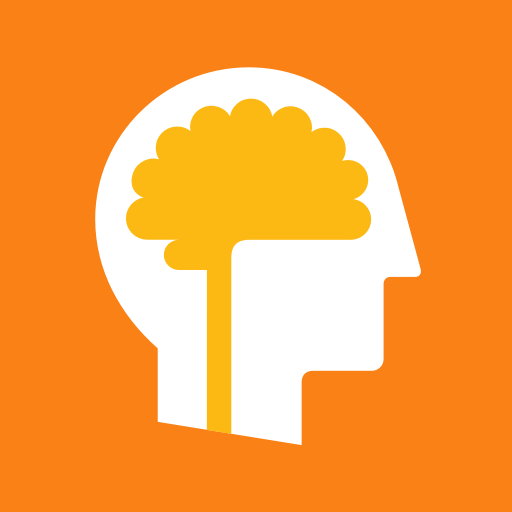 Lumosity is a lovely brain game which helps you polish your cognitive skills over time. All the games in this app are very fun and simple, yet they help immensely in improving your concentration and memory.
It is totally free of cost. And it has some in app purchases too if you're in need of any extra features to level up your gaming.
3. Elevate – Brain Games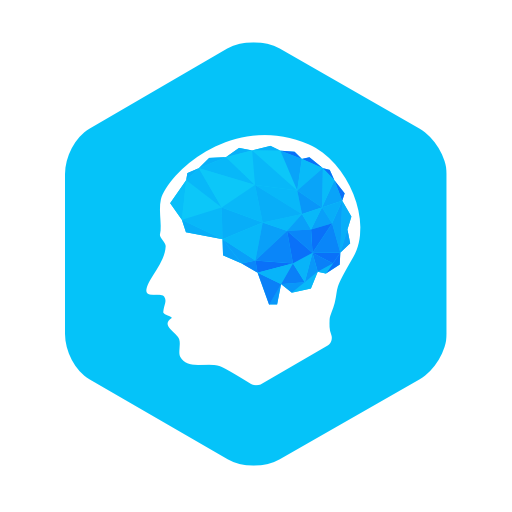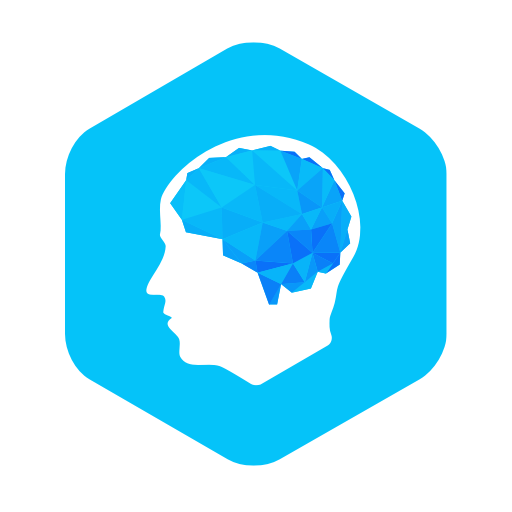 The Elevate game is just as fun and sporty like it's name sounds. It is quite similar to Lumosity. This game allows you to keep a track of your daily stats and gives you a room to improve your weak points.
It has more than 35 games for you to choose from and play from. It focuses more on improving your decision making ability.
Also Read:
4. Brain Out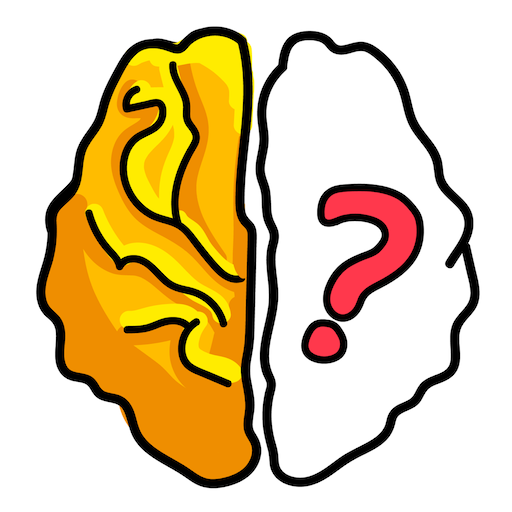 The Brain Out is another interactive and super exciting Android game. It focuses on improving your logical reasoning as you play. The challenges push you to think beyond what you see and use logic for getting the solutions.
It is free to play but has in-app purchases and ads which can even give you hints when you need.
5. Cut It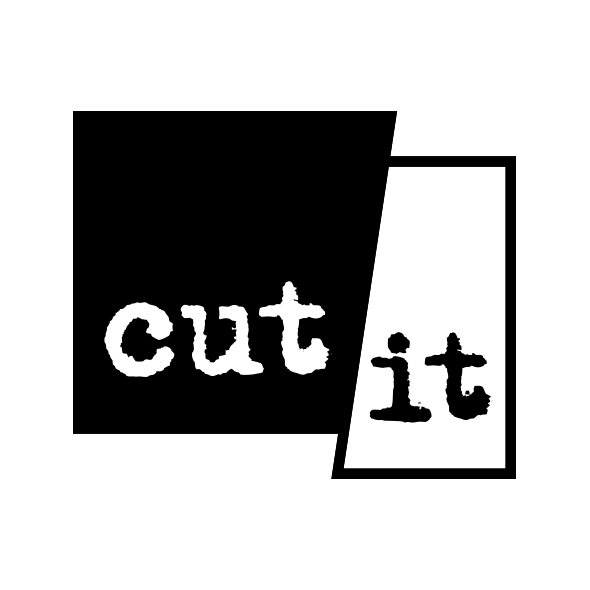 The Cut It game is a simple yet very capturing brain game which is best suited for all physics and logic enthusiasts. The difficulty level in this game increases rapidly with every progress you make.
And that makes it so challenging and interesting to play, both at the same time. But, you always have hints for help.
6. Maths – Riddles and Puzzles Maths Games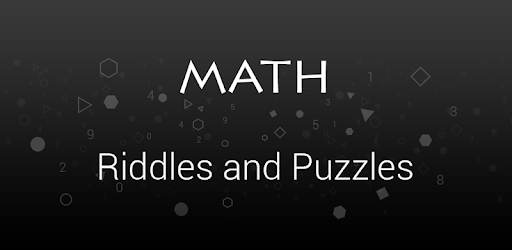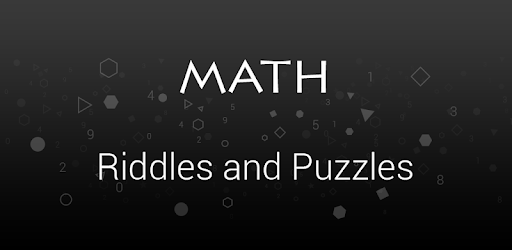 This game is like a storehouse of all simple and classic number games to help you in maths. With a very easy to use interface and clean appearance, you'll definitely feel light yet so active and powerful while playing this game.
Starting from Algebra to Geometry to puzzles and challenges, it has all you need to pep your brain up.
7. Brain It On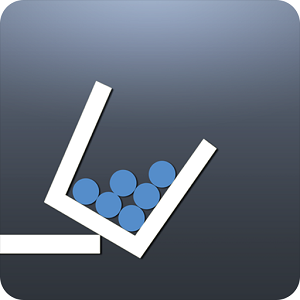 The Brain It On game is another popular game on Android which most users enjoy a lot. This game helps you improve your cognitive skills with finesse while also focusing on your knowledge of basic logic and physics as well.
It is a totally free of cost game and has in-app purchases. Advertisements too are a part of it.
8. Brain Dots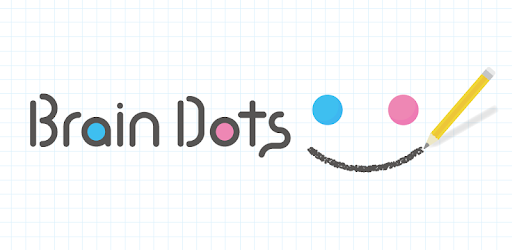 Brain Dots is a super popular game which a lot of Android users play. Here, all you need to do is connect 2 balls by making a path in between them.
This game helps you improve your concentration, and enhances your focus while writing or reading anything. It has lots of levels with increased difficulty in each level.
Also Read:
9. Orixo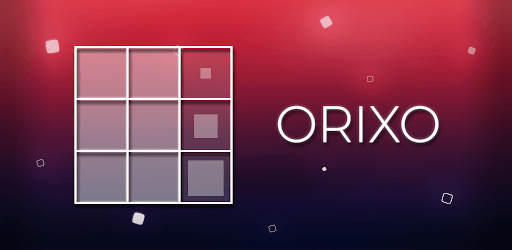 The Orixo is a very trendy, cool and fresh type of brain game which makes it somewhat unique as compared with others in this list. It has more than 320 levels of puzzles to kickstart your brain.
And the best part is the soothing soundtracks used in this gaming app. Your progress in this game is automatically saved. And it's free.
10. Brain:code – brain teasers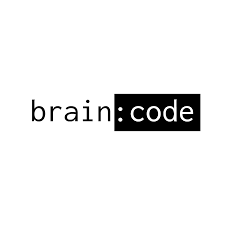 This game is a fabulous brain game which is quite popular as well. The challenges and puzzles make you think out of the box and they help trigger your logical reasoning effectively.
The challenges related to maths, shapes and more are simply fun. This too is free to play and has in-app purchases along with ads too.
11. Sudoku – The Clean One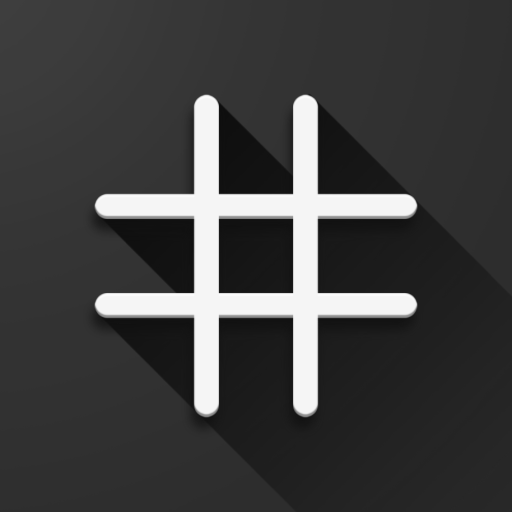 We all have heard the name Sudoku. And have probably played it in newspapers or magazines. This class brain game is a gem both for younger and older generations.
If you're not that great with maths, then this game might help you develop interest in the subject while making you fall in love with the numbers.
Use games to make your brain work better for you
So I hope this crisp yet curated list of all fantastic brain games has helped you choose your pick. However, do note that the numbering done is just for mentioning them in an orderly manner. And has nothing to do with their quality or standard. So that's all for today. And happy gaming. 😉
Similar Posts: