Whether you have used it before or not, you must have heard of the name Canva. Canva is just like it's name. A fantastic digital canvas kind of platform which does much more than a real canvas.
With thousands and thousands of designs, templates, graphics, gifs, images, fonts, icons, shapes, colours and more, it gives you absolute freedom. The freedom to create whatever you want with complete ease. Whether it is a social media post or blog, brochure, and even white paper or other important documents, this website has got you all covered.
Choose from the best alternatives for Canva
Yet, there are not all who can afford Canva's pro features which come with paid plans. And if you're looking for similar platforms then you're at the perfect place. In today's blog post, you'll know about 5 best websites like Canva.
These websites are so similar to Canva, yet so unique on their own. Most of them come free of cost. And some others allow free download of the designs you make for a limited number in a month. The kind of features they offer and their interfaces are worth using for. So without any further ado, scroll below to find out.
1. Easil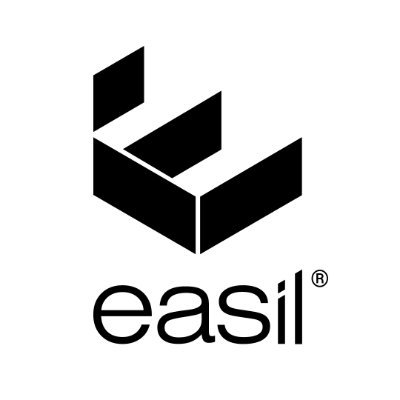 The Easil platform is basically a drag and drop editor. It comes free of cost but also has its upgraded version which you can switch to if you want. It allows you to make beautiful and interactive animated gifs. You can also add stunning glitter text masks or metallic ones for added effect and beauty.
It offers you more than a thousand carefully and professionally designed templates which are trendy and attractive. The image editing options are awesome as well. It doesn't limit itself to pictures only. You can add various designs and effects to your texts including curveness, shadow, glow up and more.
2. Fotoram.io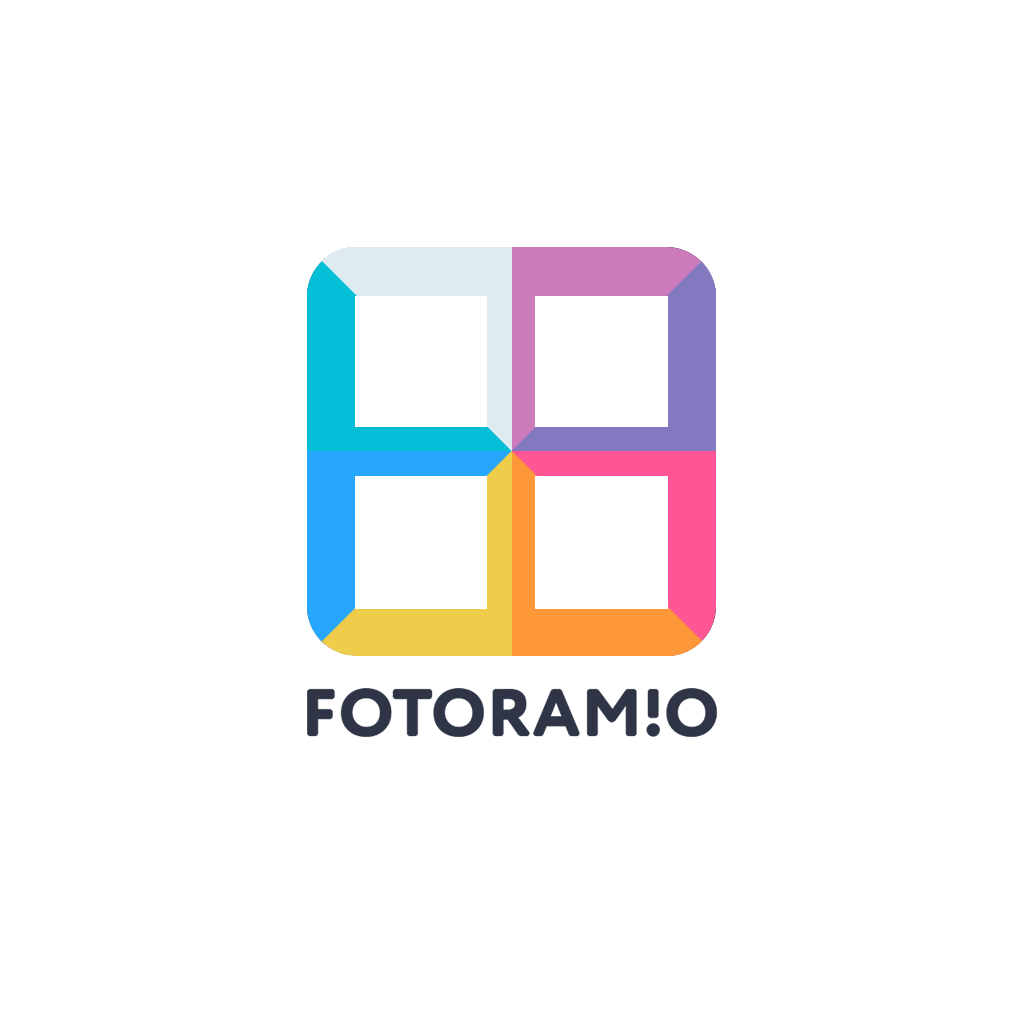 The Fotoram.io is another fabulous free online editing tool which can be a great alternative for Canva users. You don't even need to create an account here or sign in. The number and variety of tools this website offers is simply awesome.
You can use different tools to edit photos, make Collages, crop or rotate images, resize, adjust contrast, colour, brightness and more. You can even add blur, black and white effects, vignette effects etc. And Fotoram is also one of the best logo making software.
The art maker of this site makes any given picture into a painting within moments. And you can download all of it for free, instantly.
3. Photopea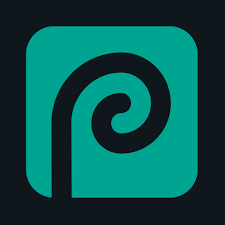 The Photopea also comes totally free of cost for all its users. You do not need to sign up to Photopea to access any of its features. And because it is an advertising-supported software, it allows you this favor.
The compatibility of this site with almost every other web browser makes it a good choice. It works smoothly with Firefox, Opera, Chrome, Edge etc.
This graphic editing platform is simply web based. And the varied usage of this platform covers image editing, image format converting, web designing and much more.
4. Snappa

If you are a Canva user, then you must have heard of the name Snappa. It is an online design tool which allows you to make designs and graphics for your blogs, advertisements, marketing, social media posts etc.
The editor allows you various photos, icons, vectors and more for any editing you can think of doing. You can download any 3 designs of your choice every month.
The templates here are super good and equally unique. However, you can't make any gifs or animation using this tool. Other than that, it is a fabulous tool.
5. Crello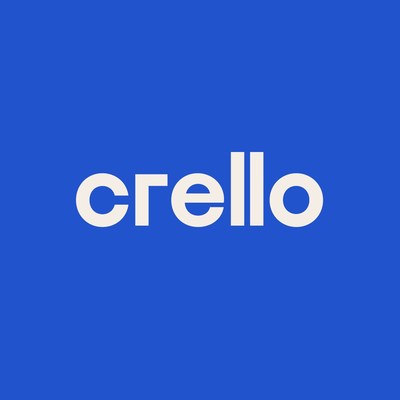 The Crello website is a really popular alternative to Canva. The resemblance between the two is really great and at times you won't even feel it to be any different from Canva. The templates are so beautifully yet so professionally designed.
There are plenty of tools and other such things which are very beneficial for making anything you need. You can create different designs and as much as you want for your blog posts, marketing purposes, social media and more.
You can download any 5 designs for free per month. The templates are in thousands and being ready made, give you all the comfort to work on it. Some are animated while some other templates are static. However, all are updated weekly and hence give you fresh items regularly.
Make the best use of your creativity
All the above mentioned websites are really good platforms and work miraculously. You can use any of these and still get your work done exactly the way you want. However, do note that all of them are randomly mentioned here and their numbering order doesn't determine their quality or standard. So feel free to scroll through each one of them. And then select the one which best suits and meets your needs. Happy creating.

Similar Posts: