What Is Google AdSense?
Google AdSense is an application that provides a way for publishers to earn money from their online content. The AdSense feature works mainly by matching the ads to your site. These ads are matched based on the content you provide and your visitors. However, the ads are created and paid for by the advertisers who wish to promote their products to online viewers. We know that different advertisers pay different prices for different ads depending on the type of ad. So the amount you earn will vary. Google launched this AdSense program in 2003.
So, let us now take a look at some of the best Google AdSense alternatives.
10 Best Google AdSense Alternatives
1. Media.net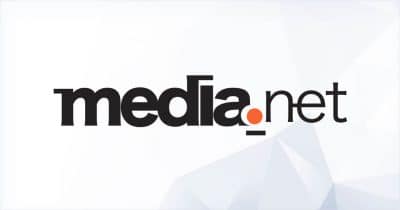 Media.Net is considered as one of the best market leaders in the industry of contextual advertising. It is a direct AdSense competitor that is run by Yahoo and Bing. The company runs the second-largest contextual ads revenue across the net.
However, its contextual ads allow you to monetize your content, providing you with exclusive access to search from the Yahoo! Bing network. The minimum cash out payments of this application starts at $100 via Paypal and Wire Transfer.
2. RevContent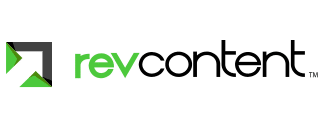 The best thing about RevContent is that it helps its advertisers to leverage a highly engaged audience through technology. This company also has partnerships with some of the world's largest media brands.
So, it is a highly reliable source with great monetizing opportunities. But, on the other hand, it is complicated to join. The reason behind this is that they are focusing on quality rather than on quantity. The payout limit for this is around $50.
3. InfoLinks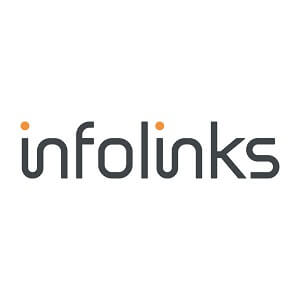 InfoLinks is also one of the best global advertising platforms. This company mainly aims to deliver brand messages to engaged users. It also provides its users with effective video and banner ads.
The main advantage of this platform is that it works with world-famous brands such as Facebook and Amazon. It delivers relevant ads at optimized moments. However, the minimum payout threshold for this is also $50.
4. Bidvertiser

Bidvertiser provides you with the ability to target your ads by channels, keywords, and geolocation. It is also a direct advertising network that helps its customers to find the best match between advertisers and publishers.
Since the ads will be displayed within the Bidvertiser network, the only thing you need to do is choose the required category for your website. The payments can be made through PayPal, Wire Transfer or by check.
5. PropellerAds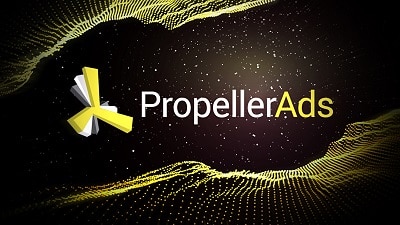 PropellerAds is considered as a large ad network. This platform offers you a range of adverts like banners, sponsored links and pushes notifications. The main thing to consider regarding this application is that it allows you to reach 1 billion users.
One more advantage of this platform is that it is one of the fastest-growing pop-under networks. It also comes up with great opportunities for publishers.
6. BuySellAds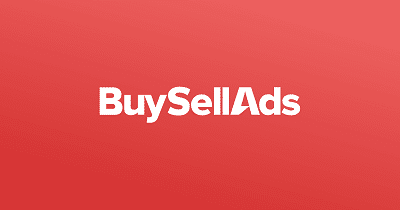 BuySellAds is a self-serve ad portal for publishers that sells advertising space for you on your website. However, creating an account in this platform is free. But the network will charge a 25% commission from your overall earnings.
The main advantage of BuySellAds is that it offers respectful, brand-safe placements instead of intrusive or distracting ads. Coming to the ad formats, you will be provided with a banner, text+image ads, an order for text ads, Tweet ad, and even RSS feed.
7. Skimlinks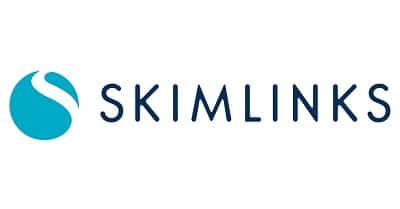 The main feature of Skimlinks is that it allows you to focus on running your website. So you don't even need to worry about setting up affiliate links. It also automates the affiliation of your commerce content.
This platform provides you with many affiliate programs and seamlessly integrates into the site. It includes many robust analytics tools with a toolbar extension.
8. Adsterra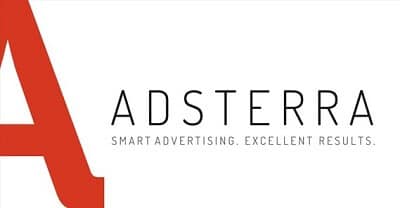 Adsterra allows its publishers to try a different approach that doesn't rely on Google. It also offers excellent advertising options for both publishers and advertisers. It is a slick advertising network with innovative ad formats and also grows up large brands using the platform.
Since it comes up with a user-friendly platform, Adsterra makes it easy to monetize your website traffic. In this platform, all ads are put through a proprietary fraud detection system. So, you can ensure that you and your site are protected from malware.
9. Meridian at Sovrn.com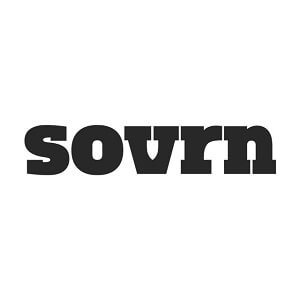 Sovrn is a unique AdSense alternative that offers several ads for publishers to use. It also delivers revenue to its publishers through a content-driven-commerce with automation, insight, and leverage.
This platform comes up with a CPM network. So, Sovrn will pay you the number of expressions that the ad makes rather than the number of clicks it leads to.
So, these can be some of the best Google AdSense alternatives available in 2022. Each of them comes up with a unique feature so that you can give them a try.
Similar Posts: