First things first, for the unversed,
Augmented reality or AR refers to the modern innovative technology where something digitally made is overlaid on real life things. It is mostly used in maps, camera filters and more. Even though the Augmented Reality industry has not developed much yet, it is growing really fast. And soon would take over the world with the upcoming times.
The adventurous world of Augmented Reality
There are many famous apps which use augmented reality features to a large extent. And even though this list of apps is small, it is increasing every day. And we all personally tend to be attracted towards this technology because of its sheer fun and real life experiences which make us excited. So without any further ado, scroll below and learn for yourself.
1. Snapchat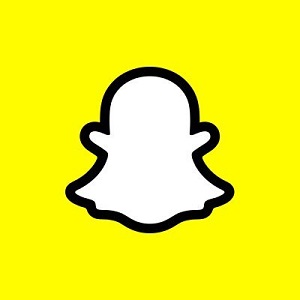 Who does not use Snapchat these days? It does not matter how great your phone's camera is or how costly a camera specialised cell you have got, Snapchat is a must. More than clear and higher quality pictures, we tend to like filter ones more. A cute cat filter, a funny rabbit filter, and some more weird ones. Snapchat has it all. You can really think of any filter and it would be there in Snapchat.
So when it comes to augmented reality, Snapchat definitely rules the list. The best feature of this app is the map. The map on Snapchat really looks like a real time map and that is what it is. You can see the rough picture of your place and even get a sharp hold of where your friends are at the moment. This app uses augmented reality way more than others. You can also check augmented reality games for android.
2. Inkhunter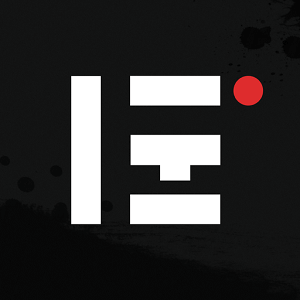 The Inkhunter app has made its way into this list solely based on its features. When we talk about augmented reality, this app is surely unique. It alss you check how a given design of tattoo would look on you before you actually get it inked on yourself. All you need to do is just draw a few lines on the desired part of your body where you want to get tattooed.
And then you have to point the camera to focus on those lines. Voila. Now the app will automatically put the tattoo there for you to see how it looks on you precisely. Of course it does not work on complicated ones but normal ones work wonders with this app. In addition to that, this app also gives you a photo editor to explore more.
So you can surely see that this app is one of the truly unique ones when it comes to using augmented reality in it. 
3. Facebook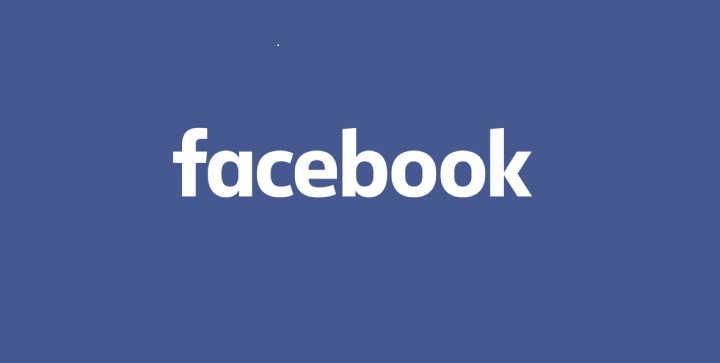 The Facebook app has taken the entire world by storm. And it would not be an overstatement to say that Facebook had paved the new way of connecting with people. From China to America, from South Korea to India, or Africa to Australia, this app has connected people magically.
And apart from this, Facebook does not stay behind when it comes to augmented reality. The stories feature of this app takes you to a different array of Augmented reality filters which really change and add a spark to your real life world. The camera effects, AR studio and more too are a part of this technology.
Even though Facebook hasn't strengthened it's Augmented reality features, it is to be noted that the app has made reliable promises to do so in the near future ahead. 
4. Google Maps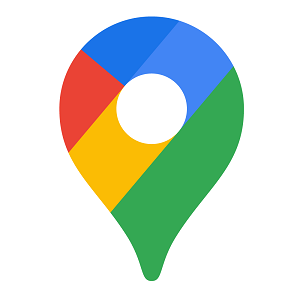 The Google Maps app comes totally free of cost. And when it comes to mentioning some of the best Augmented reality apps, then this one is a sure shot must. If compared with the initial days, then this app has improved a lot over time. With added new features and enhanced application of real life experiences, this app has become a basic in everyone's phone.
Whether you are looking for directions or trying to find out places, this app has it all. It brings to you in a very smooth and convenient manner. And nowadays, Google Maps has even brought up a new feature of Live view where you can navigate through the world using your phone's camera itself. 
Make your real world more exciting
All the above mentioned apps use augmented reality, some more and some less. However, all of these apps are unique and special on their own and not a competition in themselves. These apps allow you to enjoy the luxury of augmented reality in our day to day lives. And it is mostly in the form of maps or photos. Nevertheless, I hope this blog has made you aware of this fantastic technology. And also, that you use these apps for even better AR experience.
Similar Posts: