If you've been dealing with anything online, whether it's a business or just scrolling through Instagram, then you must have come across the word SEO. Still, for those who don't know about it, let me give you a brief. SEO refers to the search engine optimization, meaning it allows you or your business to come in top searches in all search engines like Google etc. Without SEO, no online business can survive.
No SEMRUSH? No problem! We have your back
And when it comes to SEO, SEMRUSH is like a household name. Yet, not everybody gets to avail it's services. SEMRUSH is one of those precious all in one things which keeps your SEO in track. So in today's blog post I've got you some of the best alternatives to SEMRUSH. Scroll below to find out.
1. Monitor Backlinks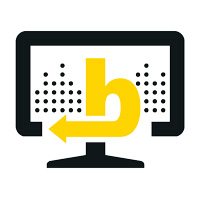 Monitor Backlinks is a fantastic alternative to SEMRUSH. And it best suits those who want to monitor the links in order to build important backlinks. And of course, it removes negative backlinks too. It is a great place to keep track of your SEO by analysis and reporting, link building, and keeping a check on other domains as well. The other great features of it include, Reverse engineer competitor links, Backlink recovery, tracking keyword ranking, Competitor analysis and much more. However, the only drawback is that it revolves more around link building and therefore not much importance is given to the SEO stuff. 
2. Ahrefs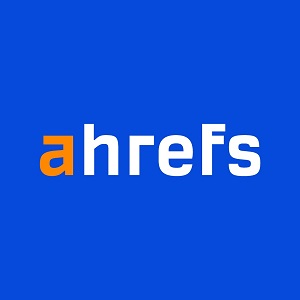 The Ahrefs is a truly nice alternative to SEMRUSH and if you're looking for keeping a check on backlinks, then this is axmust. It allows you to create important backlinks and even let's you remove the negative ones. Apart from that, it allows you to check the rank of your keyword on the top 100 searches. Some of its other features include, managing websites, a strategic choice of content topics, creating almost accurate profiles of users, targeting of potential customers etc. The only thing which is not really a drawback but might bother you is the overwhelming amount of data which can be a bit too much for beginners and newbies in SEO.
3. Google Keyword Planner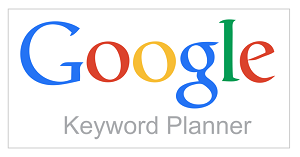 The Google Keyword Planner is a very reliable replacement of SEMRUSH and especially more so when it comes to advertisements, marketing and more. This platform gives you one of the best results when you look for any given content keywords. If you want to make effective Google ads then this is it. Some of its regular yet efficient features include nicely integrated advertising tools, PPC ads, Mobile ad creations, suggesting keywords and more. The only drawback of this platform is that when you search for a keyword, it gives you results on a wider basis. And because of that you get a tough time narrowing down your search to what you need exactly. 
4. SpyFu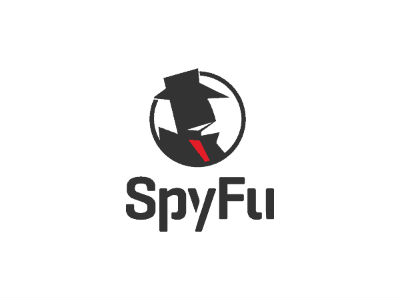 SpyFu is great for any SEO related thing. Whether it is for small, medium or large teams or companies, this is a really nice alternative for SEMRUSH. This platform offers you a huge deal of alternatives to improve your google ranking and on other search engine results as well. Even though it's a good one, it can seem a bit complex to use at first. And also, if you're a fresh organisation or just starting up then it might seem a bit difficult to afford it's services. It offers a great deal of features like Market analysis, Competitor analysis, Reports and charts, Backlink monitoring, Keyword and advertisement research etc. It also offers traffic analysis, SEO writing assistant and much more to its users. 
5. UberSuggest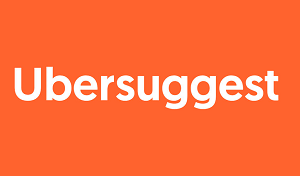 UberSuggest is a great place for monitoring brands and building them literally from scratch. If you are interested in less expensive SEO tools then this is it. Also, the content suggestion and keyword suggestion feature of this is really good. So it is definitely worth a try. Some of the services offered by UberSuggest include reversing engineer competitor links, Backlink recovery, link building, analysis of competitors, etc. The only drawback is that this tool falls somewhat weak when you are looking to deal with certain types of niche. And you'll get no results out of it. But other than that, it's really useful when it comes to basic SEO things. 
Take SEO to a whole new level with these SEMRUSH alternatives
All the above mentioned alternatives for SEMRUSH are equally good. All have their own unique specialties and features. However, keep in mind that all of them have been arranged randomly. And the numbers are for representation purposes only. And they do not define the quality or standard of any of the SEMRUSH alternatives mentioned in this blog post. So you can choose the one you like best. And that, which best matches your needs and requirements.
Similar Posts: