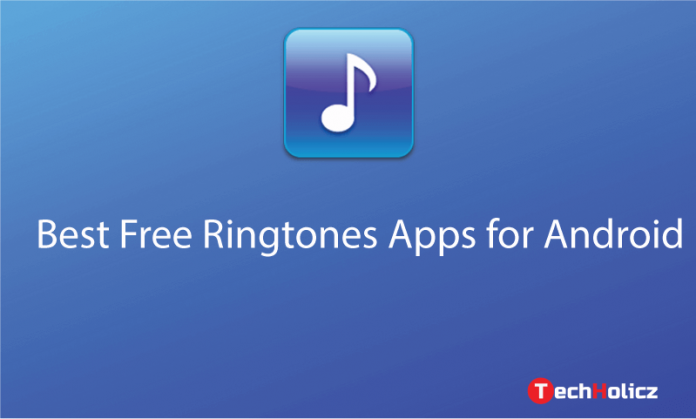 The good thing about any Smartphone available in the market today is their ability of customization. Who doesn't want to make their daily go-to devices stand out among a group of friends? Most of you want to. Right? Then surely you must be crazy like all to get a unique ringtone which seizes everyone's attention.
Gone are the days when we wasted many hours searching for the perfect ringtone as per our liking. These days you could find any custom ringtones with ease. There are plenty of apps available in the Google Play Store to help you with.
What is a Ringtone App?
It's a third-party app which provides you with tons of ringtones to choose from. Be it of any genre. From games to movies to your addictive Netflix series, you could find any kind of tune that suits your liking. Not only that, but you also get a variety notification tone as well with the added advantage of ringtone creation of your offline songs. Some apps even provide you with wallpapers, alarms tones, themes, etc.
Are these apps useful?
Why waste time creating a custom ringtone when you could simply download them with a single click? And the added benefit of these apps is the these are free of cost. So you don't have to spend a penny.
In this short roundup, we will take a look at 10 best Free Ringtones apps, each with their unique attributes.
1. Zedge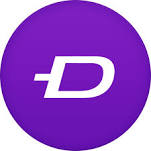 Zedge is of the most popular and the best ringtone apps available for your device. It lets you choose from a huge library of Ringtones with newer ones being added frequently. You'll find almost any ringtone you are looking for. The app UI is pretty amazing as well. In addition to ringtones, you get various notifications and alarm tones as well. Not only that but you also get a huge Wallpapers Library which consists of HD and 4K quality. It is much more than a ringtone app. The reason it leads our shortlist.
Download
2. Audiko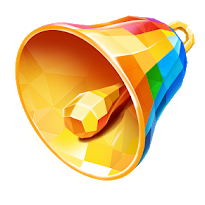 Audiko is yet another popular ringtone app which allows you to choose from a massive database of free ringtones. It maintains a daily updated database which also enables you to create your ringtones. For the background of your device, you can also choose from an enormous range of HD & 4K wallpapers.
Download
3. MTP Ringtones and Wallpapers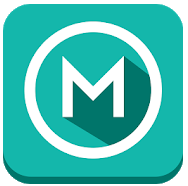 As the name suggests, this app is not only limited to ringtones but sports a wallpaper library as well. No doubt it ranks third on our list. You get a huge catalogue of tones to choose from. You can practically find ringtones for any category here. This app also lets you choose custom contact ringtones without opening the contacts apps. Similar to Zedge and Audiko this additionally provides HD wallpapers for more customization. But it takes a step further by providing some entertaining mobile games which you can constantly try if you want some fun.
Download
4. Myxer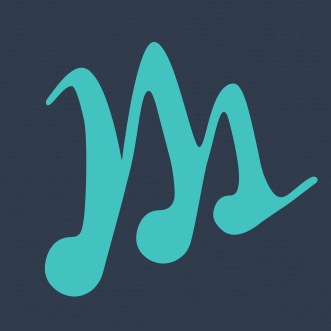 This app is moreover an all in one solution for your customization needs. Cut a precise section of the track you need as your ringtone or choose from the trendy section chosen by other Myxer users. You're going to have fun using this app for sure. It has been around for a long time now and isn't going anytime soon.
5. Free Ringtones for Android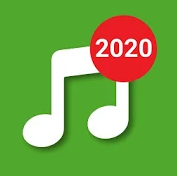 Personalizing has never been easier. The app can be downloaded for free from the play store, however, it does offer a premium alternative if you are into that. They include a vast range of categories to fulfil your needs. You on top get to choose wallpapers if you want to.
Download
6. Mobile Phone Ringtones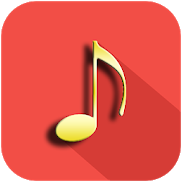 It's another fantastic Android app in the series that offers an enormous variety of the new MP3 ringtones for users. The most pleasing thing about Mobiles Ringtones is its clean-looking, well-organized interface. Not only this but the software arranges ringtones according to their types as well. From Mobiles Ringtones, you can download common ringtones such as iPhone tones, Nokia background tones, etc.
Download
7. Best New Ringtones 2020 Free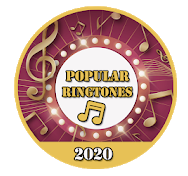 Best New Ringtones 2020 is a new Android app for picking new ringtones, as the app's name implies. The Android app comes with lots of cool notification sounds and famous 2020 SMS ringtone. Not only that but Best New Ringtones 2020 also helps you to download offline replay ringtones. It's UI is also absolutely user friendly.
Download
8. Best free Ringtones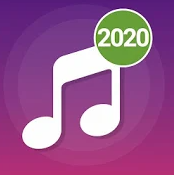 This is one of the best apps having 10M+ downloads in its bag. A worthy competitor among the leading players. It comes with a nicely curated list of ringtones to choose from. On top had additional notification and alarms tones. You also get to stylize your phone with HD wallpapers.
Download
9. Ringtones Top 100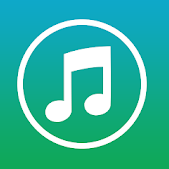 With 5M+ downloads, this lightweight Ringtone app has got it all to be in our shortlist. Compatible with most of the devices out there this app features a vast library of its own. They have a special top 100 list selected from an extensive variety of ringtones.
Download
10. Mobiles Ringtones Download all MP3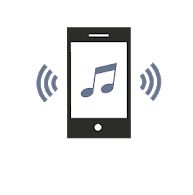 Don't allow its position deceive you. With a 1M+ downloads and it is considered as a highly rated ringtones app by the users who reviewed it. It provides various categories of ringtones, so you can please others. Unlike the key players, it doesn't provide an option to set wallpapers if that's what you're considering for.
Download
Final Verdict
It is up to you to determine which represent the best of those. All of the above apps are better adapted in their way. The best part about these apps is that they are available for free and allows you to choose from a plethora of ringtones. Share it with your friends and let us know in the comments below which one you prefer.