Ask any person you meet and you'll hardly find someone who says he is free and has much time in his hands. In today's busy schedules, starting from students to office workers, we all are short on time almost everyday.
And in such, taking notes, maintaining documents, or keeping a track of any information becomes difficult. However, when you use the latest and apt technologies, you can keep up with everything. So in today's blog post, I have brought you 10 best free speech to text software for windows. Scroll below to check those out, now.
1. Google Docs Voice Typing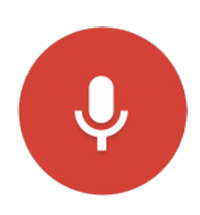 This app helps you to type with voice. It allows you to use more than 100 view commands. And those are specifically meant for formatting and editing your documents. Google Docs Voice Typing is totally free of cost. Its other major features include moving the cursor to different parts of the document, changing the style of your text, making bullet points etc.
2. Temi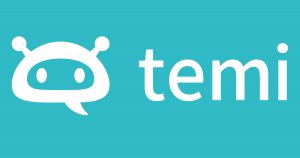 Temi is very convenient to use. And it works fluently when you can upload any kind of file. It transcribes within five minutes whether it is any video or audio file. The files get stored as PDF or MS Word formats, with emailing as well. However, there might be some problems with understanding different accents. You can adjust the speed of playback, the sound smoothly. And any part can be skipped and you can add timestamps as well.
3. Windows Speech Recognition (WSR)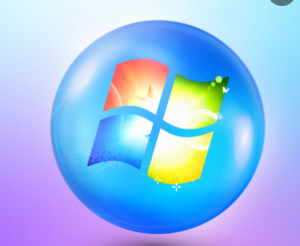 WSR means Windows Speech Recognition. This app can control the entire computer via software options. You can even edit those on the go. It comes completely free of cost and has no additional charges. However, this app does not have a clear voice recognition software. Hence it is not very accurate. Also, it cannot be freely used with other operating systems.
4. Verbit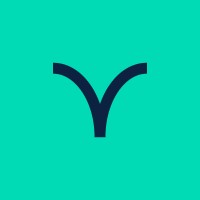 Verbit is best for transcription services. The software offers direct speech-to-text services too. This software is excellent for educational purposes and enterprises, both large and small. Verbit offers advanced captioning features and transcription with the use of AI. This app also identifies and incorporates contextual events from the speech given. It gives very accurate results.
5. Converse Smartly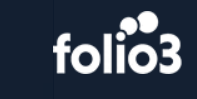 Converse Smartly offers many stunning features. And those include spotting keywords, text Analysis, speech analysis, detecting multiple speakers etc. It also offers summary generation, generating word clouds from input speech and writing, performing sentiment analysis, and live audio transcription as well. The free trial version also helps identify themes and key entities during conversation or speech.
6. Simon
Simon has many technologies behind it. And those include CMU SPHINX, KDE libraries and HTK too. It is highly flexible and free of cost as well. Its main features include great customization for all applications and also it is not limited by any language. This software works very accurately with all prominent languages. And the automation replaces the  keyboard and mouse. Also Simon can control different applications and software. And those include emails, web browsers and media centers too.
7. Vocola3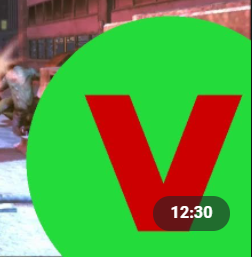 Vocola3 is a superb speech to text software, which is meant for windows. It is free and hence can be used by anyone. Notably, this software works in association with the Windows Speech Recognition. And therefore offers improved speed and accuracy during the transcription process. This software also allows various extensions to be integrated into it. And those further enhance the overall performance and features list of Vocola3.
8. Microsoft Dictate

Microsoft's Dictate is totally free of cost. Its main features include giving visual feedback to specify what is being processed as the speech input. It also supports dictation, real-time translation into sixty languages. Microsoft's Dictate supports voice commands for almost all standard works like editing or typing text. And of course, moving its cursor to new lines, punctuation addition, etc.
9. Kaldi

Kaldi was developed at the John Hopkins University. And it's a free software which offers extremely good quality speech recognition for different languages and other domains. This app has full support for general linear algebra and it also offers an extensible design for discriminative training on features space. It is totally supported by leading technologies and includes deep neural networks too.
10. Speechnotes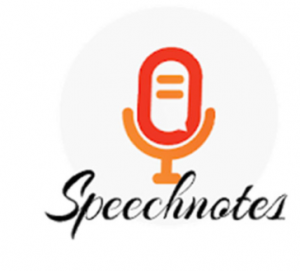 Speechnotes are mostly free. But it also has a premium version, to which you can update if needed. And it also has a donation option. This app is very user friendly. Its best features include, auto saving documents, automatically capitalising the beginning of your sentence and allowing you to type or speak. The documents can be sent via mail, exported, downloaded, printed etc.
We all usually work through our laptops and these softwares are specifically meant for windows. Now, you do not need to type every document or note. You can just speak and these amazing softwares will do the job of getting the document files ready. So wonderful, isn't it. The next time you get scared of the tedious typing work, take help from these free speech to text software for windows. And choose the one which meets your needs the best.
(P.S. The numbers are for representation purposes only and do not define the potential of any software.)
Similar Posts: